01/01/2015 - PAX South! Kickstarter! Exhaustion!
Hi guys, this is Jennifer as usual. I mentioned in the update section of our main page that we're going to have a clear separation between the site updates and general blog updates from now on, so click on the above link (or "home" on the navigation bar) for more details. We're going to be integrating WordPress sometime soon, so that'll make it easier for the dev team to share their triumphs and vent their frustrations in blog form, here on this page (in case you guys are into reading that sort of thing).

I guess I'll start the dev blog tradition by talking about what we've been up to as a company from my perspective. First and foremost, we are working at a feverish pace this month to get ready for the first annual PAX South. We have a ton of stuff planned to wow the crowd, up to and including a playable Alpha demo of our first level for T Is For Guilty and some exclusive convention merchandise related to the game. Needless to say, that all adds up to being a huge amount of work, so we're pulling a lot of odd hours to get this done. That isn't a complaint really, just me trying to come to terms with it by typing it out...

On top of all of the work to do a PAX booth, we're going to be launching the T Is For Guilty Kickstarter this month! That's going to be super exciting, and kind of scary since I've never done a Kickstarter campaign before. (Thank goodness it's a team of people.) We'll need to do promotional things the entire month of February to make sure it succeeds, including art livestreams, Q&A sessions, and lots of online and real life campaigning to get the word out. We even plan on a special secret promotional stunt to take place in real life, but I can't say what it is until I know for sure that we can follow through with it... But I'm excited about the possibilities if we're able to pull it off. For more details on what we have up our sleeve for the next couple of months, stay tuned to our social media (links at the bottom of this page!).

Before I go, here's a hint of what you can expect in our demo at PAX: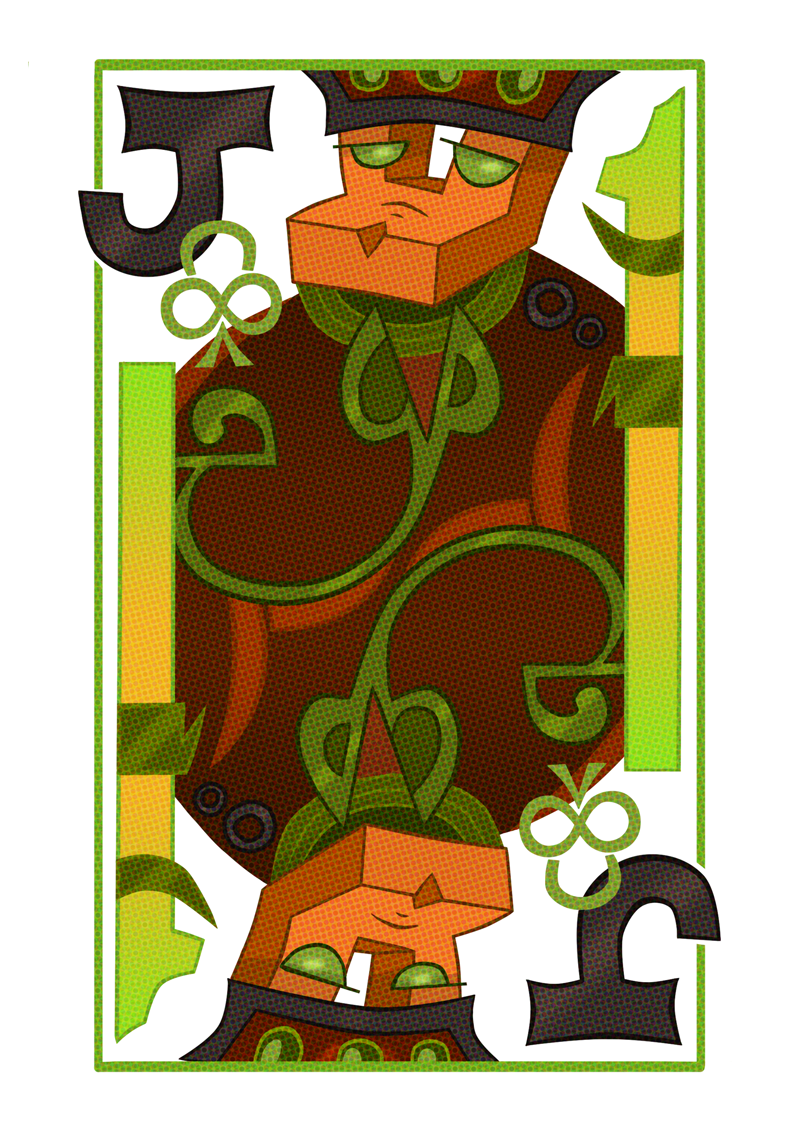 Just to clarify, T Is For Guilty is not a casino/gambling title. It's a character-driven action/platformer with lots of puzzles, fighting and exploration, all taking place in a world made of typography. For more information on the game visit our games page, or check out our Tumblr to see a bunch of concept art and other development goodies.
---
08/21/2014 - Unite and Social Media Updates
---
04/23/2014 - Geeze we let this site collect dust...
---
12/02/2013 - Site Launch
---